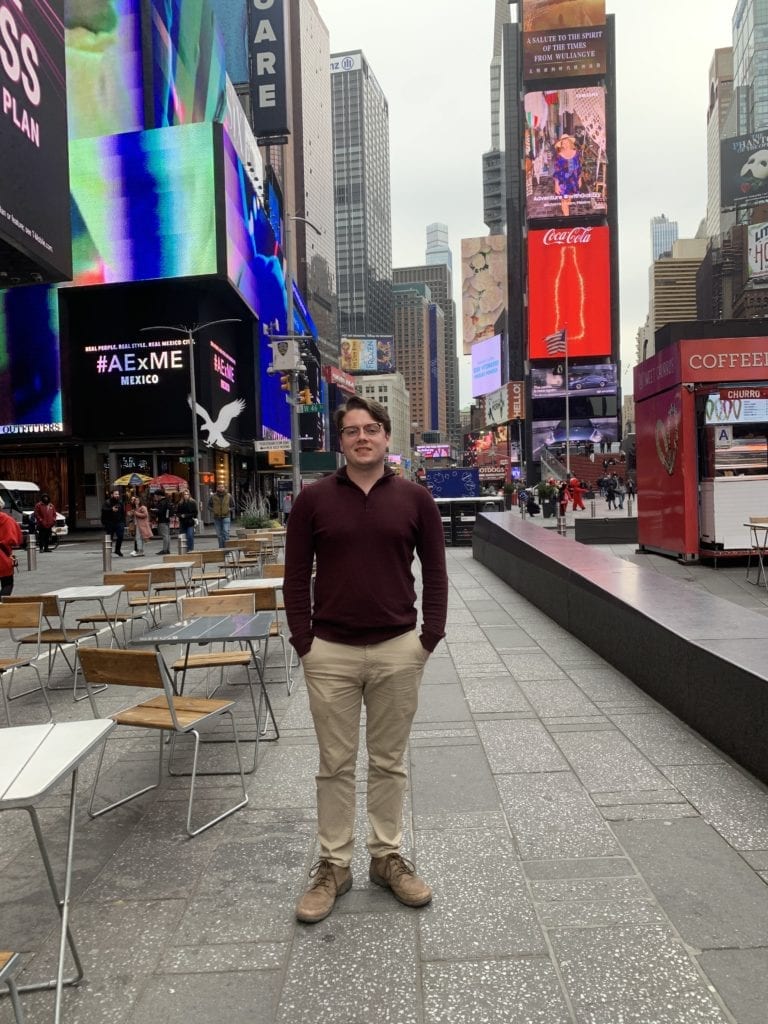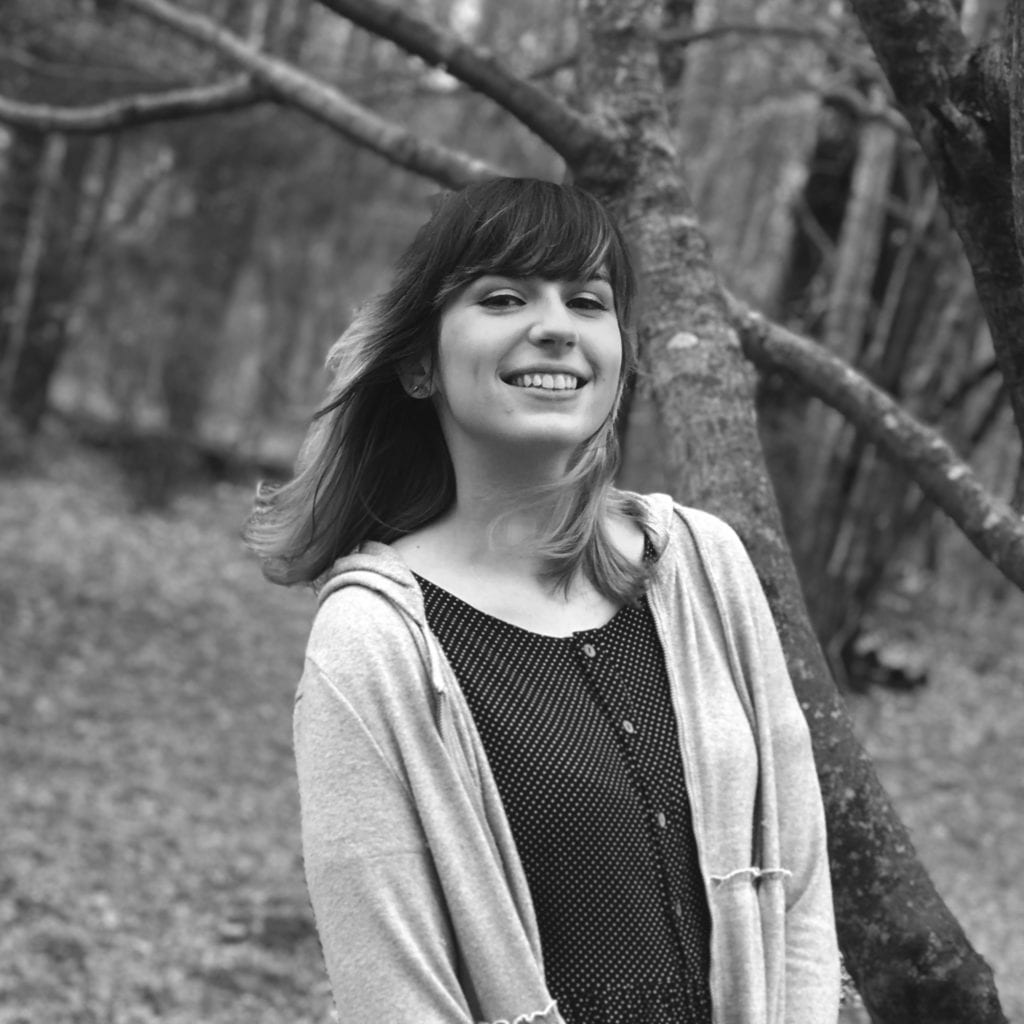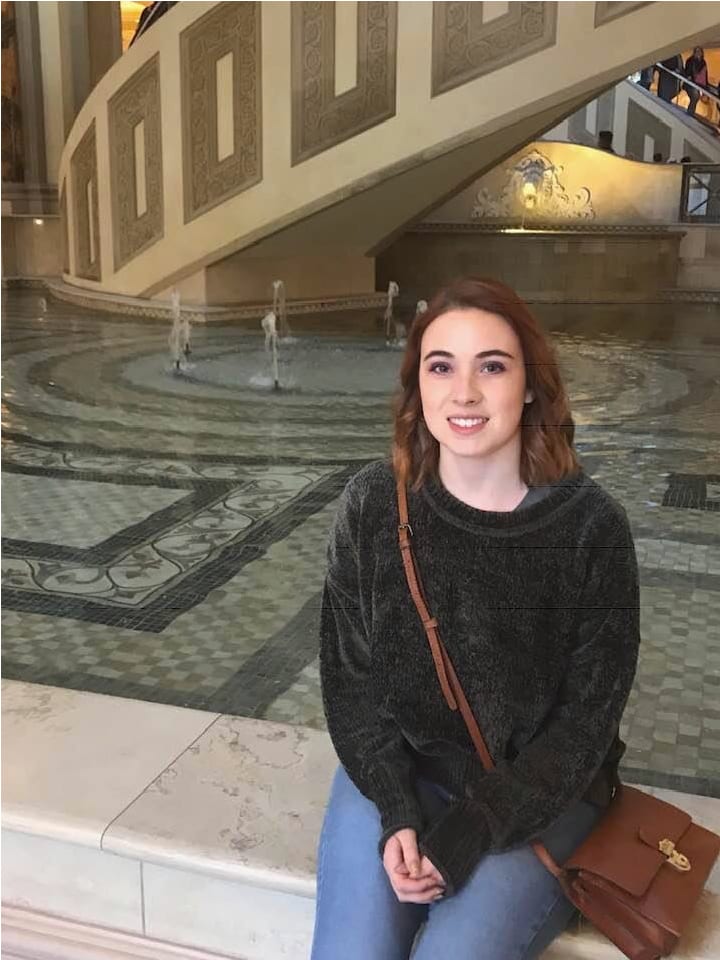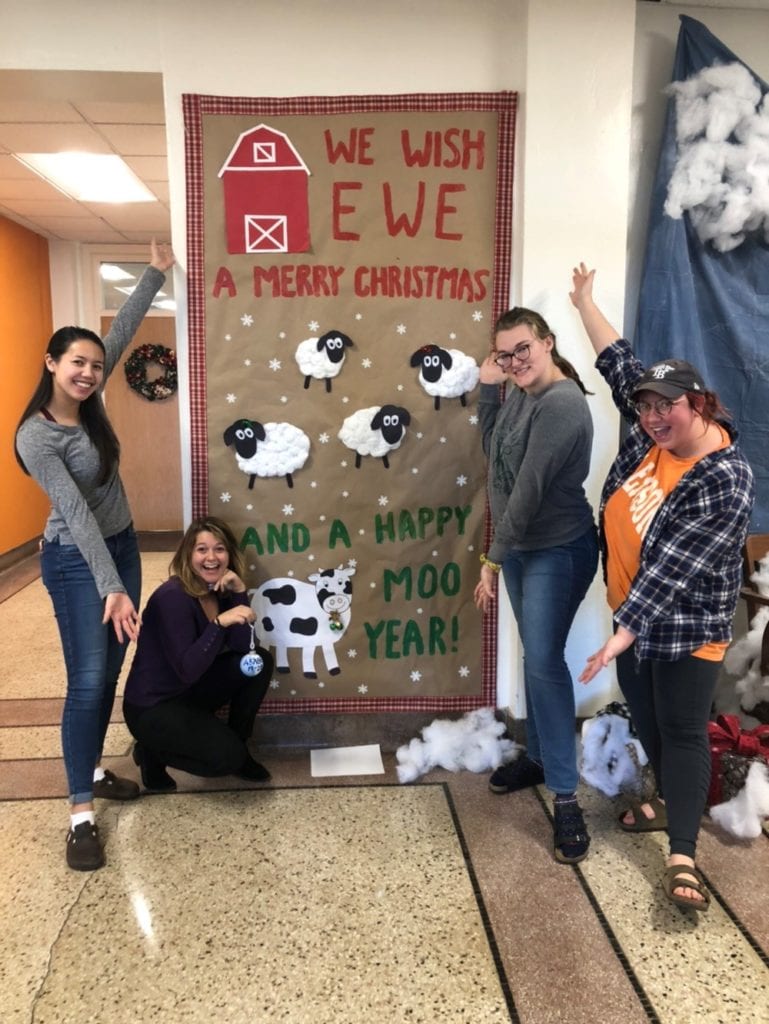 Again, this year Biosystems Engineering students won big at the ASABE (American Society of Agricultural & Biological Engineers) virtual Design Competitions. In fact, out of the six teams selected to participate in the two virtual finals, three teams were from University of Tennessee (UT)!
In the AGCO competition, UT teams placed first and second. First place was awarded to the "Rapid Autonomous Corn Phenotyping – Data Acquisition System," project by Logan Ashworth, who was mentored by Drs. Hao Gan and John Wilkerson. Second place was awarded to the UT project: "Poultry Farm Security Gate: Autonomous Vehicle Recognition System," by Mary Morris and McKensie Nelms, who were mentored by Drs. Hao Gan and Shawn Hawkins. Third place was awarded to a Texas A&M team.
In the Gunlogson competition, UT's team placed third. Emma Beach, Madison Oehler, Jenna Williams, and Olivia Yates worked on the project "Floating Treatment Wetland Testing and Optimization," which was mentored by Drs. John Buchanan and Andrea Ludwig. First and second place were awarded to University of Arkansas and North Carolina State teams, respectively.