Careers in science, technology, engineering, and mathematics (STEM) are consistently ranked among the most sustainable and well-paying choices for youth. Our Youth STEM programs utilize the strong network of Tennessee 4H as well as partner with other education industry groups to provide ready-made materials for hands-on learning experiences for Tennessee Youth. Our curricula encompass topics of soil and water, stewardship, energy, and technology. Our goal is to improve the quality of STEM education in Tennessee and create a functional pipeline of well-prepared professionals for careers that improve lives in Tennessee, across the county, and around the globe.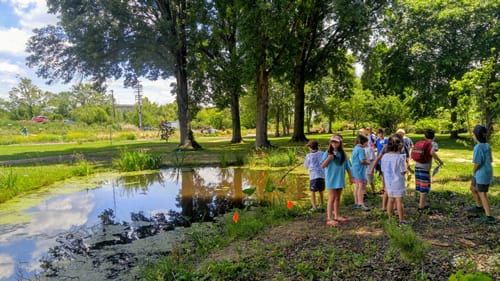 Education is an experiential process. Backyard STEM is a curriculum development and training program for K-12 educators focused on environmental science. We use real world applications to teach about soil and water processes in the context of watersheds and ecology. These materials are tailored for classroom or after-school programming, consisting of short hands-on learning activities. Each learning module is complete with a student handout and teachers guide, making it easy for teachers, Agents, and volunteers to pick up and use immediately. We show educators how to use the materials through annual regional in-service training events.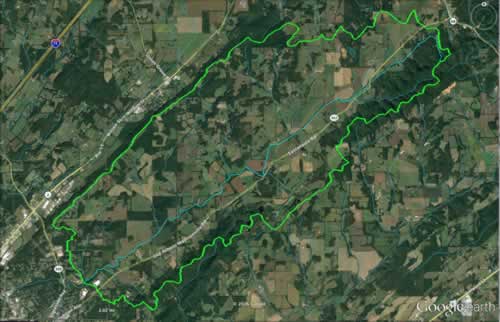 GIS
With today's technology, spatial relevance is an increasingly important way to evaluate data. Many career paths require an understanding of spatial data and how to use computer-based tools to provide context to the questions at hand. Our GIS for Tennessee 4-H is delivered at the local county level and provides students an opportunity to gain experience using geographic information systems and present their work at state and national levels.
Our program in youth education on electricity features a 4-day Electric Camp hosted through Tennessee 4-H. At 4-H Electric Camp, youth work with power company representatives to explore the world of energy, electricity, energy conservation, electrical safety and other basic sciences in fun-filled, "hands-on" learning activities. Find more information about this year's camp here.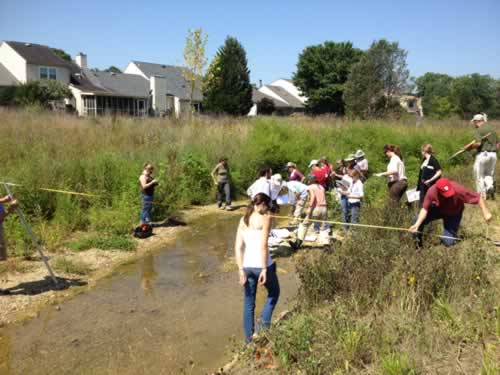 Water
Water connects us all to each other and to the landscape. The focus of this curriculum is on how individuals' choices affect water availability and quality for not only themselves, but also their neighbors and surrounding communities. This curriculum uses hands-on learning to discuss real world challenges related to water quantity and quality conservation with an underlying theme of actions that individuals can take to be good upstream citizens.