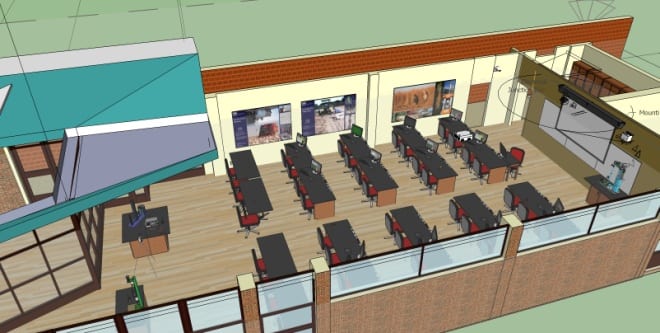 "We are creating a new state-of-the-art teaching laboratory designed to emphasize hands-on learning of engineering principles."

New teaching modules will employ sensors and wireless technology to bring real-time field data to the laboratory allowing students to observe, acquire, and model and control real world systems.
A visually-inviting learning environment for current and prospective undergraduate students:
State-of-the-art technology to reinforce engineering principles applied to biological systems
The teaching modules will employ sensors and wireless technology to bring into the laboratory real-time field data and observations to allow students to model response and design control systems.
Physical displays demonstrating engineering principles provide both current and future students insight to the engineering process.
Recent student and faculty designs and intellectual property will also be displayed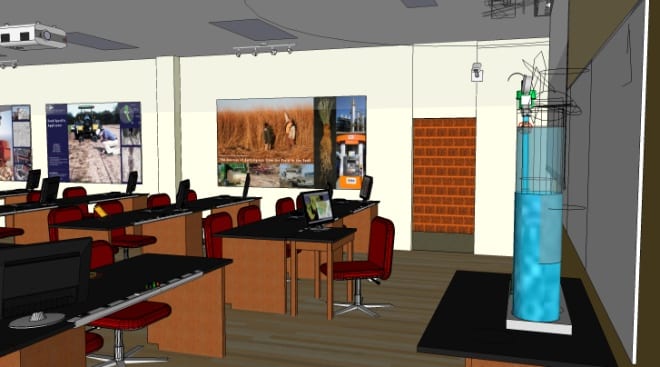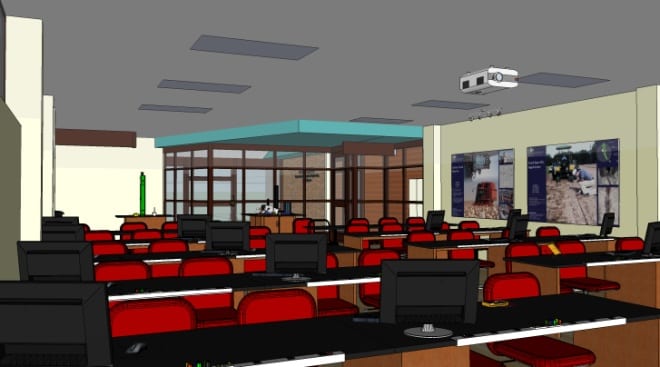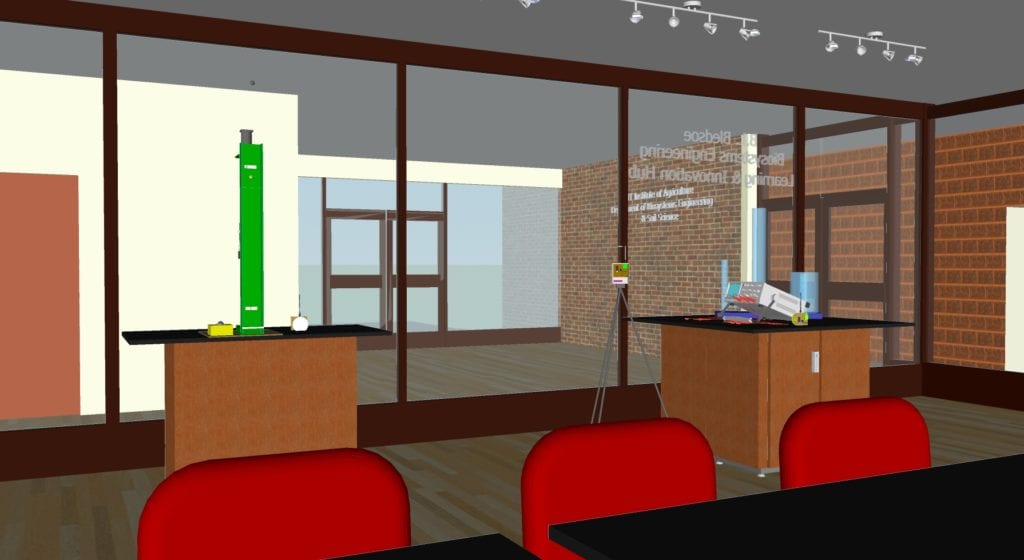 Hands-on educational learning units, including portable modules such as:
Growth chambers and cells for bioprocess engineering (metabolism and bioenergetics, enzyme reaction kinetics, cell growth kinetics and product formation)
Newtonian and Non-Newtonian fluid flow principles
Thermal conductivity, convection, radiation prototype
Material properties of biologically-sourced materials
Mechanical/hydraulic devices for transmitting energy
Instrumentation systems– wireless sensor networks, IP interfacing, signal conditioning.
"The Learning and Innovation Hub not only functions as an active laboratory, but due to the prominent location, will become the signature focal point for our department at the entrance of the BESS Laboratory Building."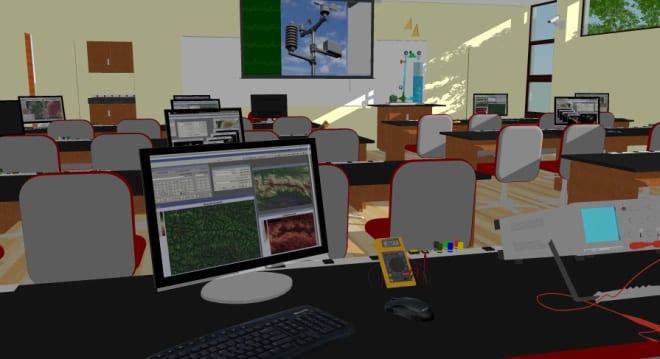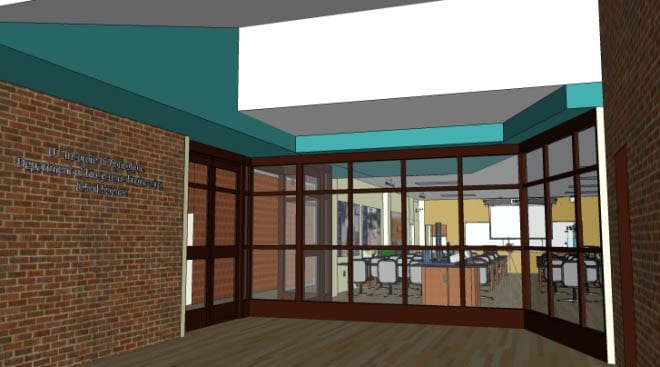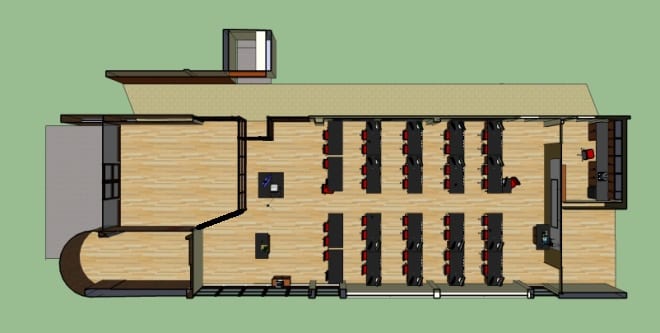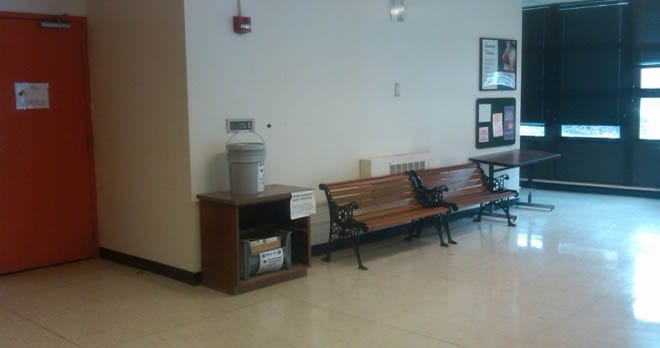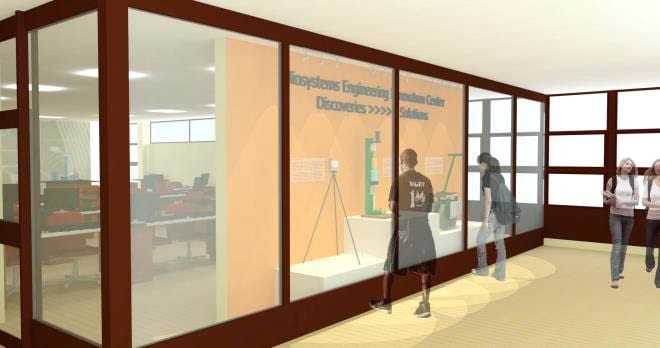 A development campaign is underway to raise fund for the following:
Upgrades of the lab space and reconfiguration of entry foyer
Development of the teaching modules demonstrating engineering fundamentals
Graduate Teaching Assistantships to support the enhanced hands-on teaching activities and the long term maintenance of the facility
Space renovation and infrastructure implementation are in the range of $300k. Technology upgrades will be requested from existing university programs.
Enrollment in the Biosystems Engineering program is steadily growing, and the tools needed to teach the next generation of engineers is changing. We have outgrown our current teaching laboratory and a new larger space has been granted.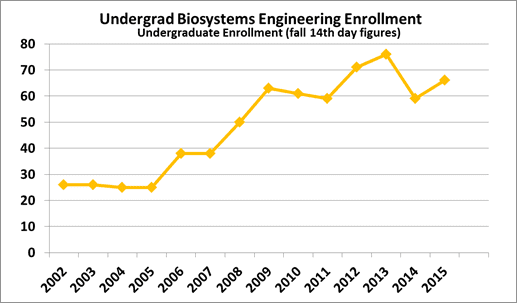 Want to Help?
Give to Support the Hub!
Please contact:
Dr. Julie Carrier
Professor and Head
Biosystems Engineering and Soil Science
Phone: (865) 974-7305
Email: dcarrie1@utk.edu
Thomas K. Looney
UTIA Advancement
100 Morgan Hall
2621 Morgan Circle
Knoxville, TN 37996-4502
(865) 974-8622 (office) (865) 607-2590 (cell)
tlooney@utfi.org