Agriculture is the leading economic sector in Tennessee, with over $70 billion of annual impact and employing just over 10% of Tennessee's workforce. Our Production Agriculture and Horticulture programs aim to opitimize production systems given dynamic environmental and economic conditions at local and regional levels. Tennessee's agricultural industry has a rich history of adaptation that has allowed it to be a national leader in agriculture, and our goal is to stay one step ahead of issues that place risk on effeciency and overall production. A summary of our programs in this area are listed below.
Row Crop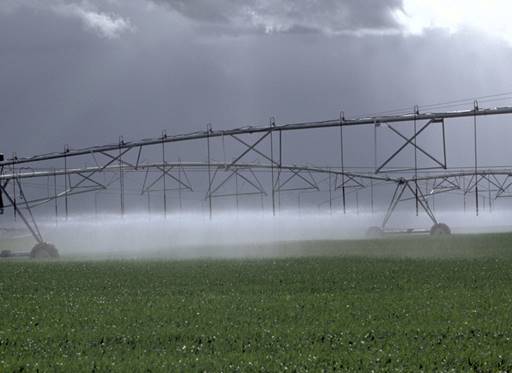 Irrigation management is important to optimizing crop yield and sustainability, and it is influenced by crop and soil characteristics. The University of Tennessee has ongoing small plot demonstrations as well as on-farm, field scale research, utilizing best management irrigation strategies. The MOIST+ irrigation management tool seeks to assist irrigation decision making through interpretation of soil moisture and water balance monitoring.
Faculty Contact: Dr. Brian Leib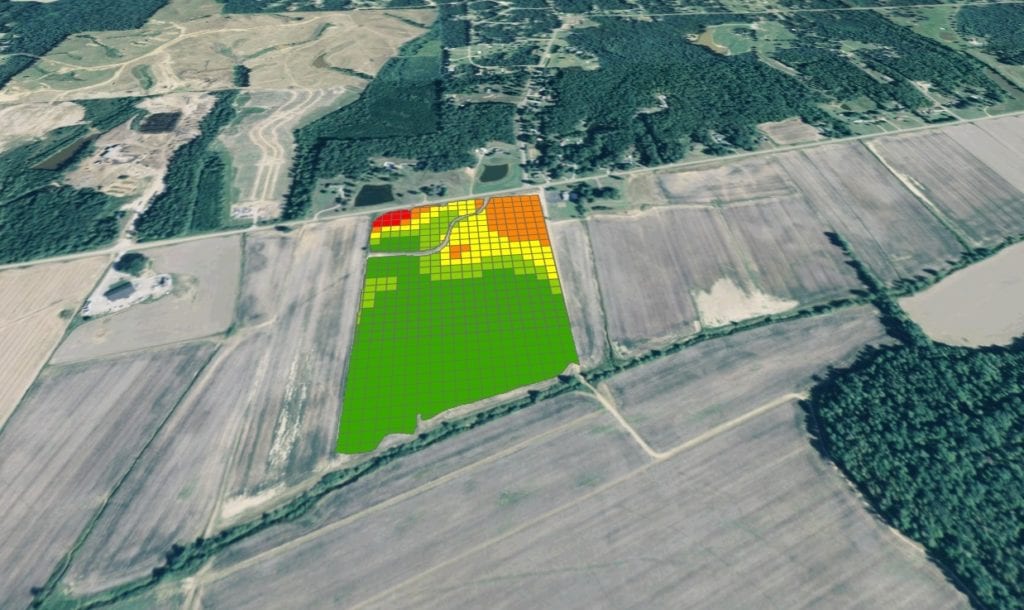 Precision Agriculture
Precision agriculture technologies offer Tennessee producers various data management opportunities to analyze current production systems. Due to the rising cost of fertilizers, chemicals, seed, fuel and labor, Tennessee producers are adopting precision agriculture technologies to increase production, reduce input costs, and manage farmland efficiently leading to many environmental benefits. Specific technologies include: automatic section control, autoguidance, yield monitors, variable rate input technologies, unmanned aerial systems, and other remote sensing technologies.
Faculty Contact: Dr. Lori Duncan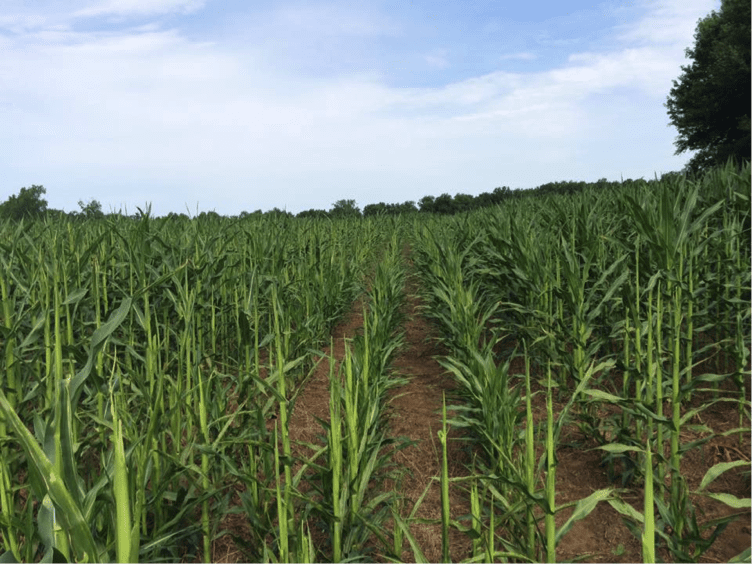 Nutrient Management
Nutrient stewardship consists of proper nutrient management practices that can not only increase row crop production efficiency, but also ease the environmental stresses related to fertilizer application and diminished water quality. An ongoing soil testing program is the basis for proper nutrient management practices that can not only increase row crop production efficiency, but also ease any potential environmental stresses related to fertilizer application and diminished water quality. The basis of our program is to precisely manage nutrients on the farm by considering what source to apply, when to apply, where to apply and how much to apply based on soil test results backed by current research. There is no one-size-fits-all management strategy, and the nutrient management decisions are specific not only to individual producers, but also to individual fields or sub-divisions of such.
Faculty Contacts: Dr. Nutifafa Adotey and Dr. Lori Duncan​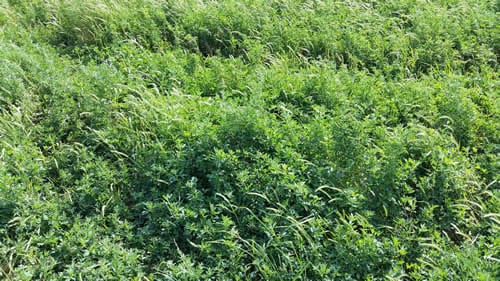 Cover Crops
The use of cover crops as part of a cropping system provides multiple benefits to improve soil health, including reducing the occurance of erosion, supplying nutrients, supressing weeds, improving the availability of soil water, disrupting the life cycle of pests, and improving the overall physical and biological make up of soil. Cover crop species, mix, and seeding ratio varies by location and cropping system goals. We have numerous field trials and demonstrations across the state to showcase these benefits to Tennessee producers.
Faculty Contact: Dr. Forbes Walker
Pasture Management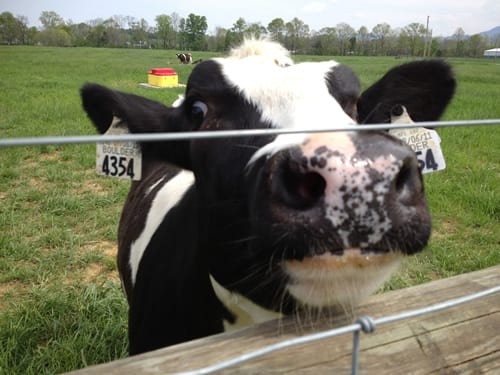 Best Management Practices
Tennessee is blessed with 60,000 miles of streams and rivers and over half a million acres of open water in lakes and reservoirs.  The Tennessee Department of Environment and Conservation regularly assesses surface water quality and designates some water bodies as impaired for certain uses (e.g. drinking water, fish and aquatic life, and recreation). A common cause of impaired surface water quality are unconfined livestock. Best Management Practices described herein can be used by producers to both improve profitability and help maintain and/or improve surface water quality so that all Tennessee surface waters are "fishable and swimmable": rotational grazing, livestock exclusion/fencing, improved pasture forage and nutrient management, livestock watering, and field borders. 
Learn more about Fence Line Feeders in this YouTube video.
Faculty Contact: Dr. Shawn Hawkins, Dr. Forbes Walker
Horticulture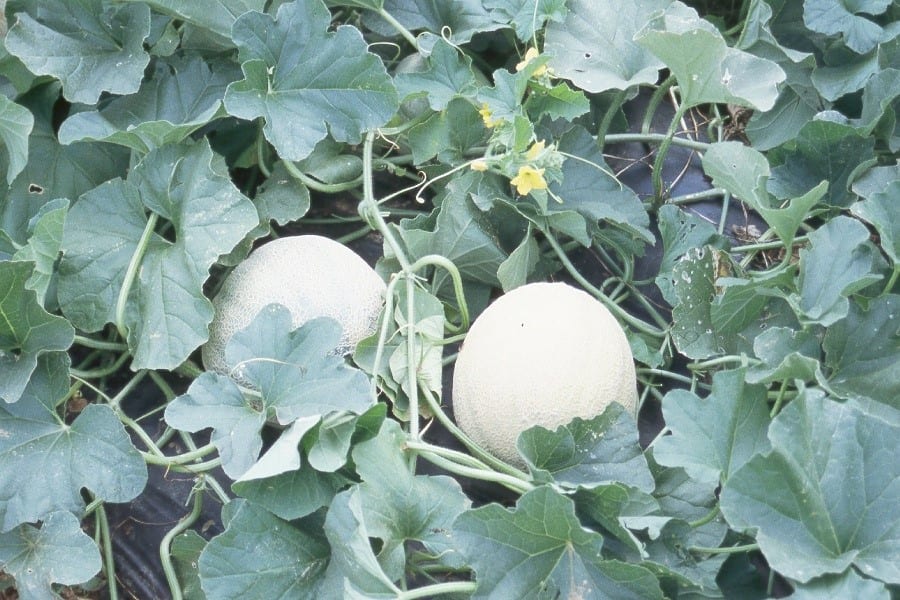 Best Management Practices
Tennessee has a rich heritage of growing fresh fruits and vegetables.  Because of well-known health benefits, consumers are reducing their consumption of processed foods and eating more fresh marked produce.  However, fresh market produce has an increased risk of pathogen contamination because it is not cooked. Producers must follow Good Agricultural Practices (GAP) to minimize the risk of pathogen contamination while the crop is growing in the field, being stored in the packing house, and being transported to market.  Safe produce begins with clean water.
Faculty Contact: Dr. John Buchanan