With a population of nearly 5 million, Tennessee's urban and suburban areas are growing to be home to three out of four Tennesseans and to cover about 3 million acres of land. These programs target homeowners, land managers, and municipal governments with an overarching goal to achieve healthy and resilient urban and suburban landscapes in terms of economic value, practical functionality, and environmental and community benefits. A summary of our programs is provided below.
Homeowner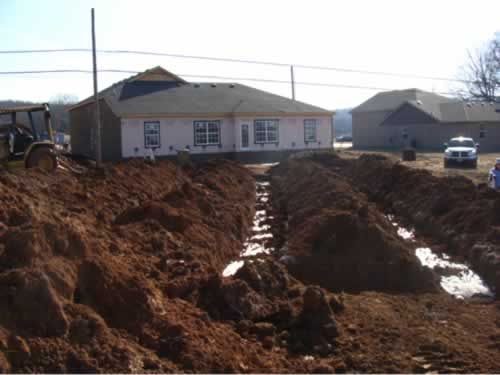 Septic
Nearly 30% of Tennessee households have a septic system that is part of the residential landscape. Septic systems are composed of a septic tank, a drainfield and a reserve area. The septic tank is a settling chamber for solids retention while the liquid goes out to the drainfield for dispersal into the subsurface soil. Reserve areas are provided as a replacement location for a new drainfield in case the primary drainfield fails and can no longer accept additional wastewater. Septic systems are part of our hidden infrastructure and are out of sight and out of mind. It is important to maintain your septic system to help prevent premature failure. It is recommended to have your septic system pumped every five years to mininize the amount of soilds that could move to the drainfield and potentially clog the trenches within the drainfield.
Faculty Contact: Dr. John Buchanan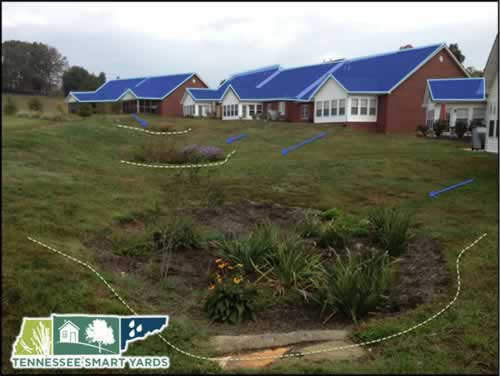 Tennessee's unique climate, soils and topography create many opportunities to get the most out of your yard in terms of both beauty and function. The Tennessee Smart Yards program is an action-based homeowner education program that aims to make Tennessee's residential areas healthier, one yard at a time. This program teaches conservation-oriented actions that can save time and money and will result in a healthier yard and community. Actions relate to incremental "inches" of improvement, and once homeowners reach 36 inches, they can certify their very own Tennessee Smart Yard. Check out our website for more information and the calendar for the next program offered in your area.
Faculty Contact: Dr. Andrea Ludwig
Extension Agent Resources Link (password protected)
Municipal Operations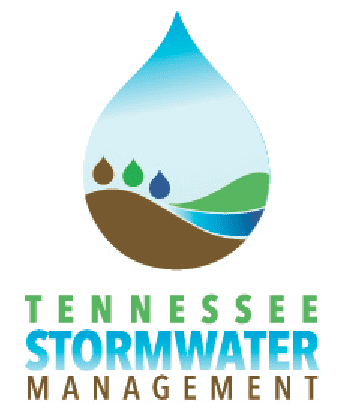 BESS faculty partner with the Tennessee Water Resoucres Research Center to deliver training and design tools to engineers, municipal governments, and landscape professoinals across the county. With support from the Tennessee Department of Environment and Conservation, these tools are continuously updated to provide practitioners the more relevant science based information to optimize the design, construction, and operation of best management practices for sustainable and functional development.