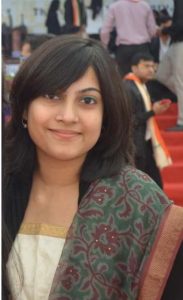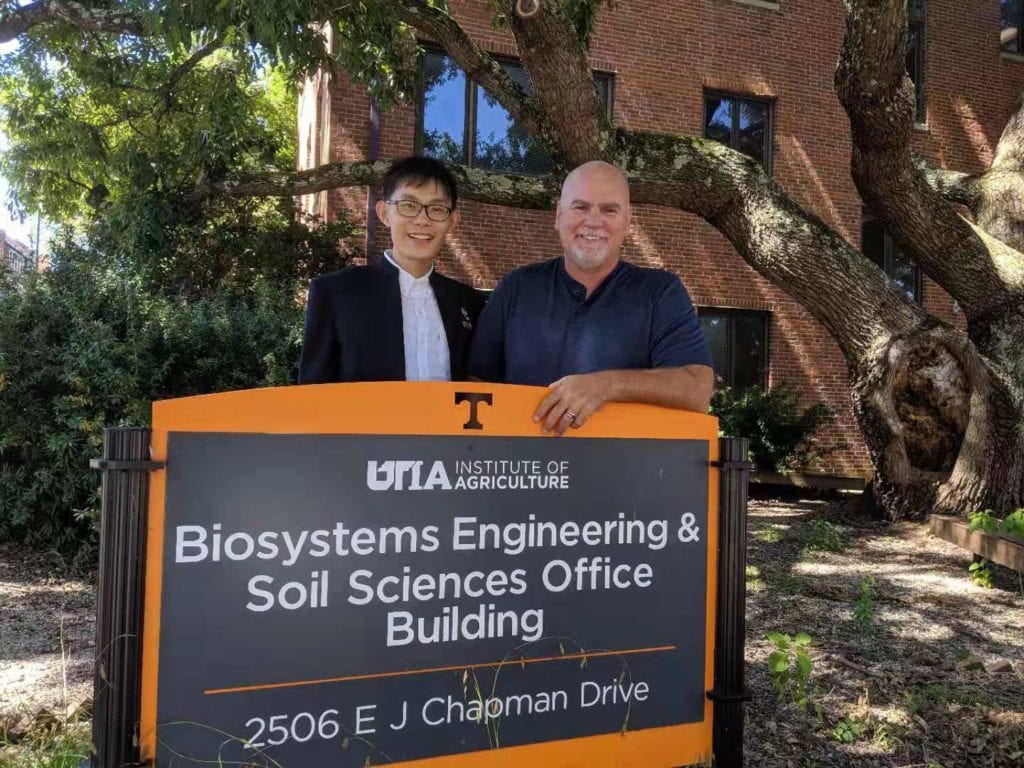 Out of a total of 14 publications, two BESS/UTIA publications made it to the Editor's Pick 2021 collection! Terrestrial Microbiology Editor's Pick.
DeBruyn Lab:
Bandopadhyay, S.*, J. E. Liquet y Gonzalez*, K. Henderson*, M. B. Anunciado, D. G. Hayes, and J. M. DeBruyn. 2020. Soil microbial communities associated with biodegradable plastic mulch films. Frontiers in Microbiology, 11:587074. Dr. Bandopadhyay is now a postdoct at Michigan State.
Radosevich & Zhuang Lab:
Liang, X.*, R. E. Wagner*, B. Li, N. Zhang, and M. A. Radosevich. 2020. Quorum sensing signals alter in vitro soil virus abundance and bacterial community composition. Frontiers of Microbiology, 11: 12872020. – Dr. Liang, who was part of the China Scholar Program, is now a postdoct at St-Louis University.