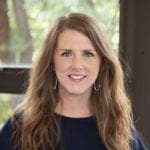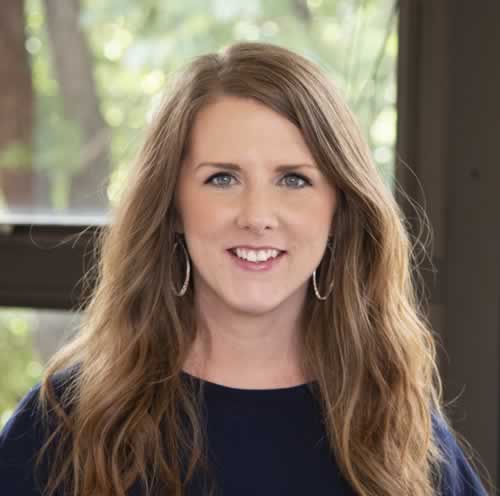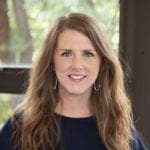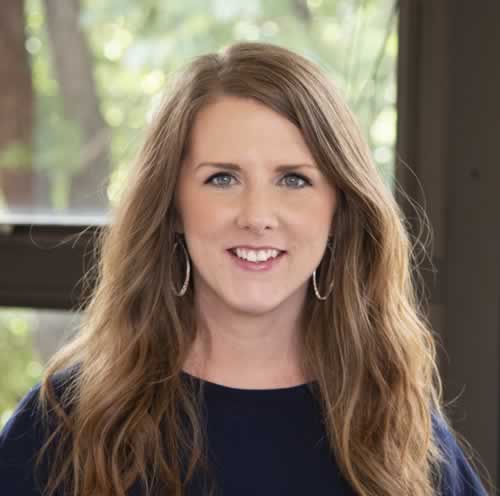 Dr. Lori Duncan is, as of November 1, 2020, an Assistant Professor in the Department of Biosystems Engineering and Soil Science (BESS) with a 100% Extension appointment. She will develop,…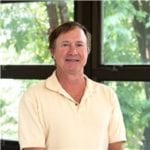 Dr. Paul Ayers is retiring after a 36-year university career. Dr. Ayers came to the University of Tennessee from Colorado State University in 2002. He had a teaching and research…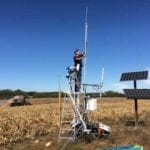 A BESS study is published in "Solid Waste & Recycling", an online magazine that serves Canada's disposal industries.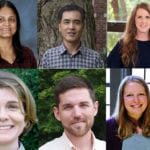 BESS faculty, Drs. Sindhu Jagadamma, Jaehoon Lee, Lori Duncan, Plant Sciences faculty Angela McClure and Tyson Raper, and Ecology and Evolutionary Biology faculty Stephanie Kivlin will work on USDA NIFA…
Dr. Forbes Walker, Dr. Kevin Thompson and Alan Zimmerman discuss cover crops infiltration work in Middle Tennessee.